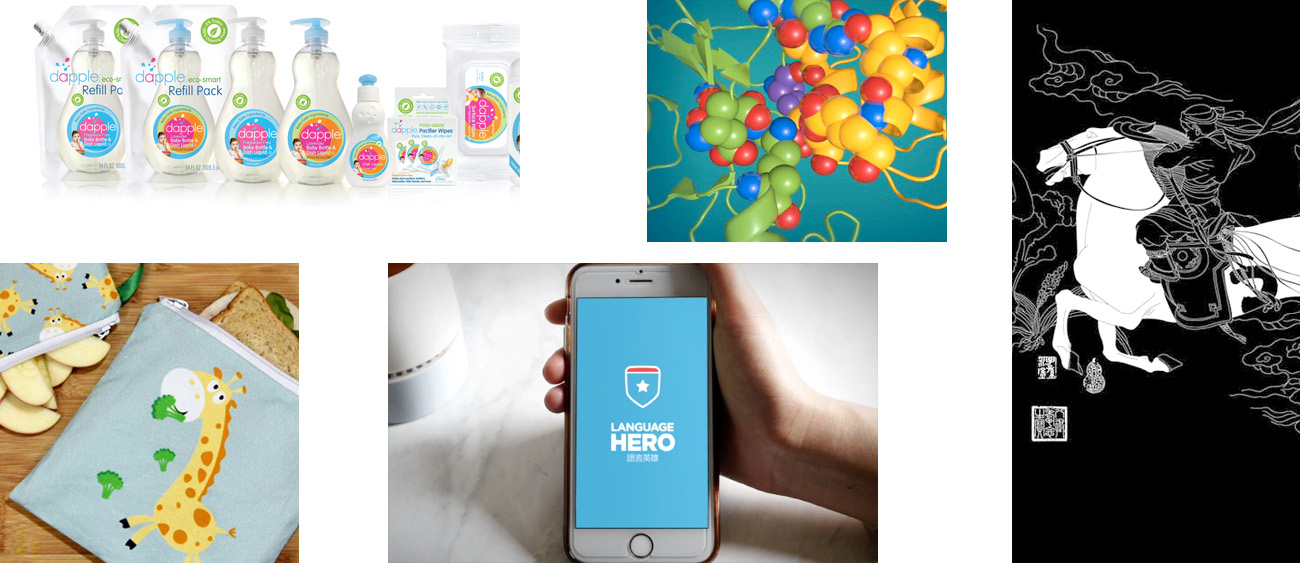 About Clear Light
A focus on Startups
Clear Light is made up of experienced design professionals with multiple awards and nominations to show for our effort.
Having founded and participated in multiple startups, we have a deep understanding of the challenges entrepreneurs face, in terms of how they present themselves to the world, in developing a unique and compelling look and feel, and in ensuring a seamless/intuitive UX for their products.
We're committed to helping them achieve that "unfair advantage", when it comes to Corp ID, product design and branding, prototyping, interfaces, presentations, and sales/marketing collateral.
Whether you're a startup bootstrapping your way to Silicon Valley or Fortune 500 Company considering a rebrand we're confident that we can deliver best-in-class design for your firm.
graphic design
Clear Light channels a wealth of design experience and multiple recognition and awards to your project, be it a startup or Fortune 500 Company.
Our scope of design expertise encompasses pretty much anything that can be conceived, from corporate ID, sales collateral, and digital design.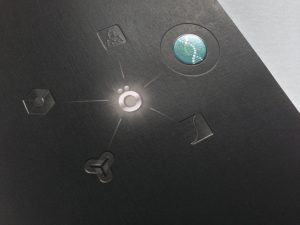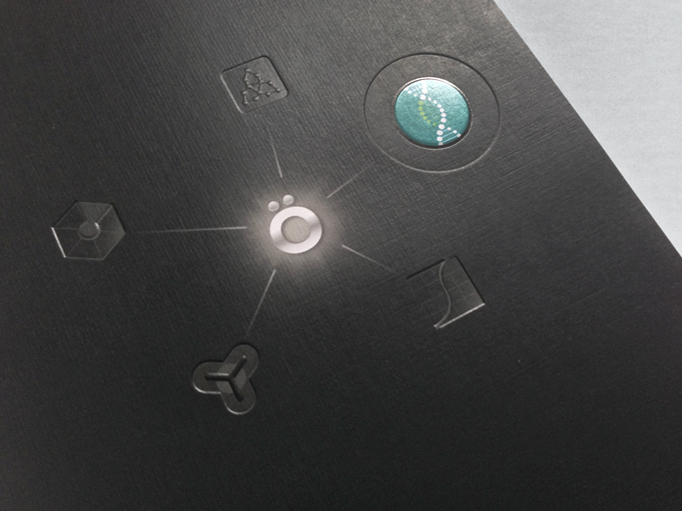 Detail from Schrödinger embossed brochure
product and packaging design
From DVD box sets, to baby strollers, dish liquid bottles to coffee bean packaging, Clear Light has been designing products and packaging for 30 years.
We especially enjoy working with startups to create something completely unique that fits their mission and corporate culture. We have our own startups–we know all the challenges that await you. Superior branding and design can help meet some of them.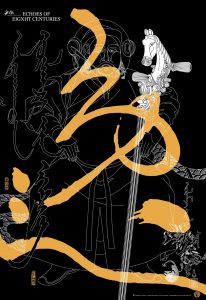 DVD cover design by bt Xiao
digital marketing
Erick Kuo, our Design Director is one of the pioneers in digital marketing design, having created one of the first free-form popup ads more than 20 years ago.
He also created an interactive web-based game for 7-Up back in the 1990s, which was designated a "Finaist" at the Cannes Lions Interactive Festival. You're in good virtual hands with Clear Light for any digital design needs.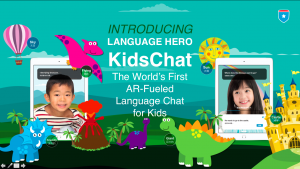 Brand ID
Clear Light has branded multiple startups, along with a plethora of products and services they provide.
Our core competency in this area extends to developing international style and branding guides, creating color-coded identity systems, and working within overarching brands to create unique sub-brands that work with the core brand.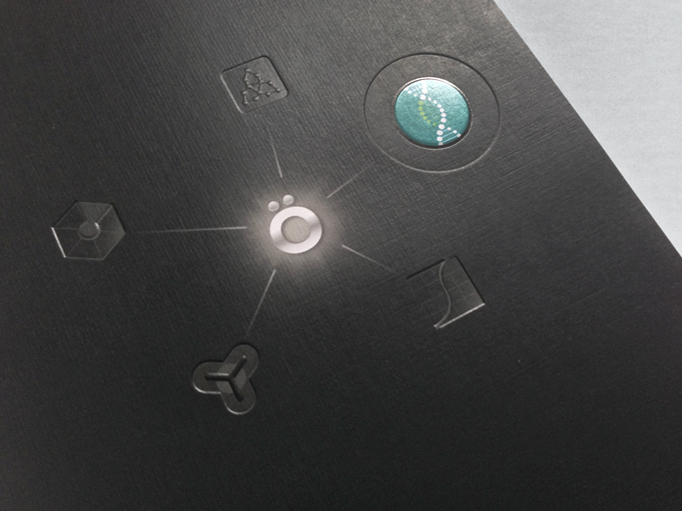 Cannes Interactive Festival
finalist
Awarded to Brand Dialog Digital Agency for interactive 7-Up Gameified Ad; Erick Kuo, Senior Designer
Webby Awards
Honorable Mention
Sony HE Website for Brand Dialog Digital Agency; Erick Kuo Senior Designer
MarCom Awards
Silver & Bronze
Georgian Court Website and Marketing Campaigns, Erick Kuo, senior designer, Warren Friesner, Creative Director
Grammy Awards
4 time Nominee
Xiao Ching-yang
Indie Awards
Winner
Xiao Ching-yang
Vokial team
Meet the team