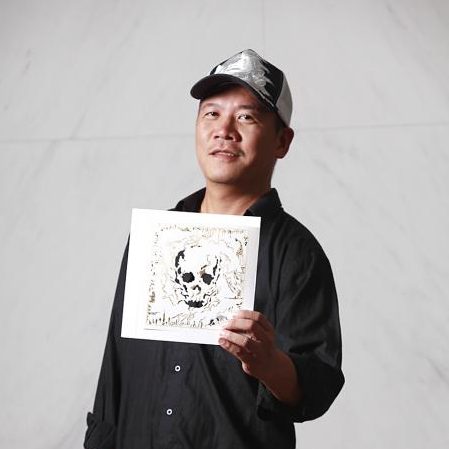 Xiao Qing-Yang has worked with top Taiwanese and Asian musical groups, rock, traditional, and avant garde, for more than 20 years.
He's received 4 Grammy nominations and numerous other awards including Indie Music Award for package design.
Shout Music NY promotes Xiao-designed CDs and maintains and distributes physical product in the United States.
To purchase physical CDs please visit https://shoutmusicny.com/shop/ to or email warren@shoutmusicny.com for a complete list of available product.